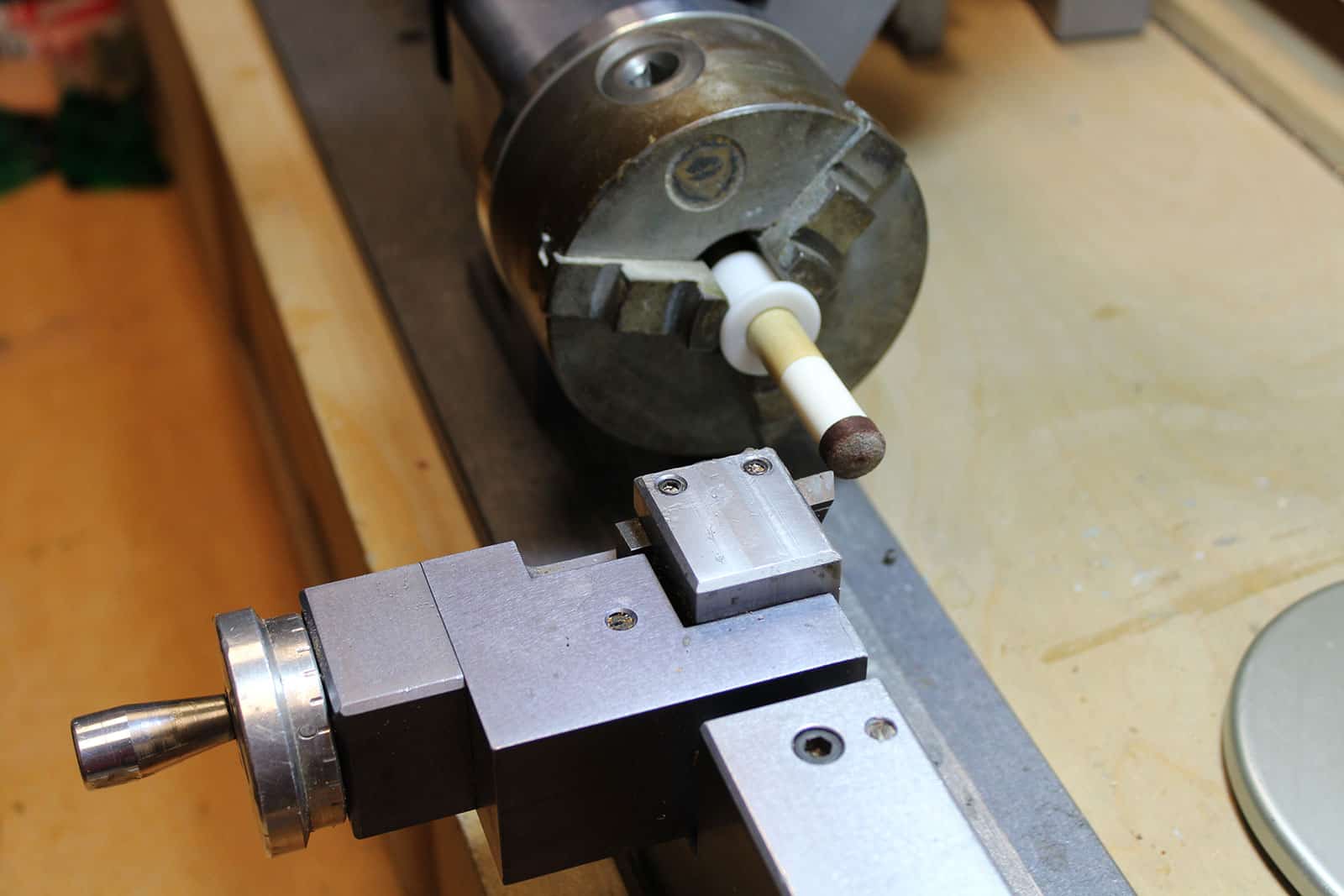 RELOCATION SERVICES
Moving from one location to another? We got you covered: Within house, within office, to and from storage or move for new carpet or floor installation.
TUNE UP
Is your pool table not playing right? If the pool table has been moved it may need a simple pool table tune-up. Boynton Billiards takes pride in leveling your pool table the right way (nobody wants to play on a unlevel pool table). Pool Table Services
Adjust your table back to factory specifications
DELIVERY AND INSTALLATION
We deliver and Install anywhere, industry and factory specifications. Factory trained technicians.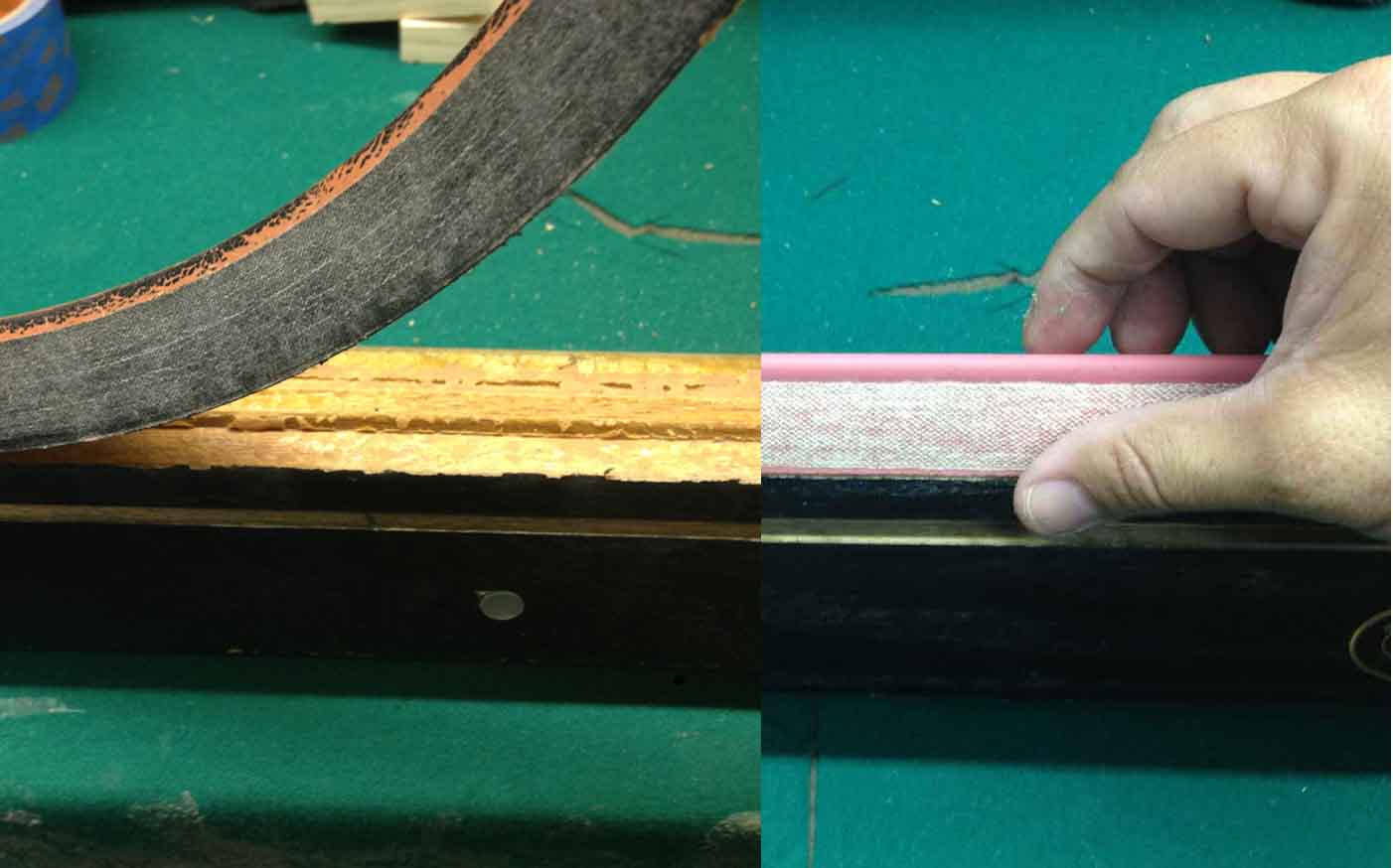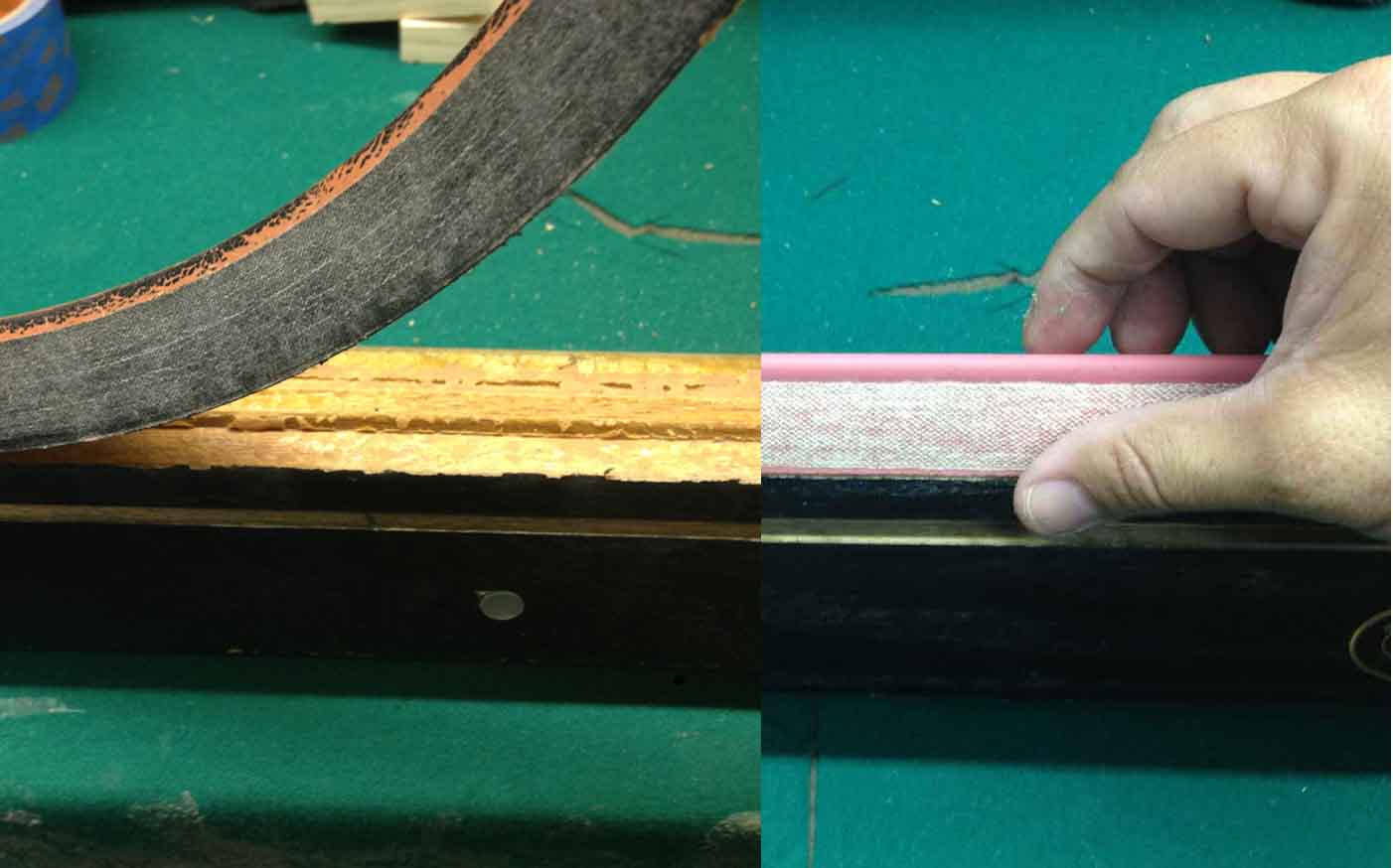 RUBBER SERVICES
• Replace old or faulty rubber
• Accufast K66 Rubber
• Artemis Rubber
• Dispose and recycle old rubber
POCKET SERVICES
• Full replacement
• Antique or new replacement
• Touch Ups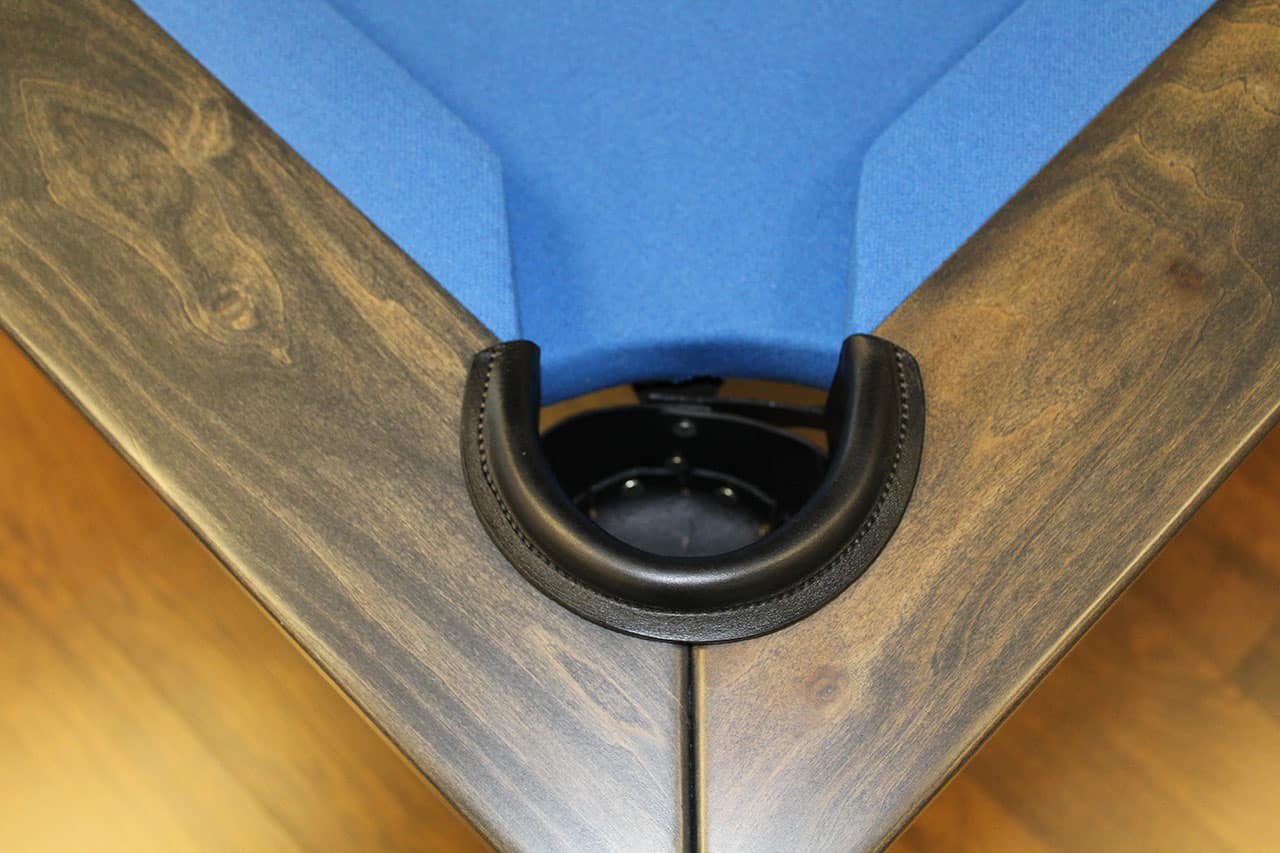 POCKET SERVICES
• Full replacement
• Antique or new replacement
• Touch Ups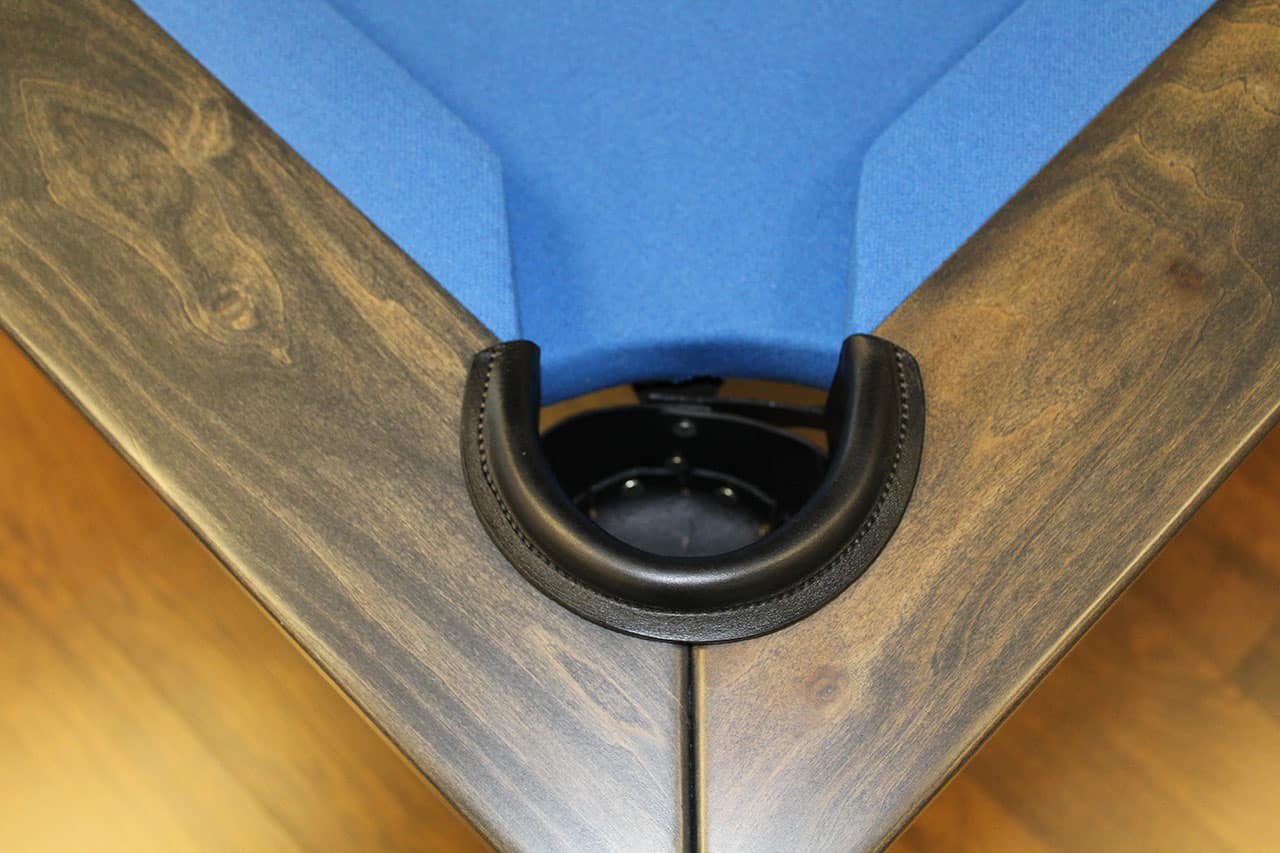 Strip the table bed and rails
Simonis, Champion, Brunswick
Dispose and recycle of old cloth